Company file of Daikin Europe NV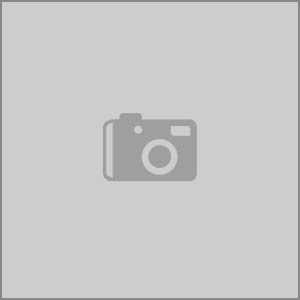 Interested in:
IT, Technology and Engineering
Young Researchers (PhDs & postdoctoral fellows)
---
059 55 81 11
Company activities
Daikin Europe is a subsidiary of Daikin Industries Ltd. and the leading provider of heating, cooling, ventilation, air purification and refrigeration technology. The company designs, manufactures and brings to market a broad portfolio of equipment, as well as tailor-made solutions for residential, commercial and industrial purposes in Europe, Middle East and Africa. To date Daikin Europe has over 12 000 employees across more than 59 consolidated subsidiaries. It has 12 major manufacturing facilities based in Belgium, the Czech Republic, Germany, Italy, Spain, Turkey, Austria and the UK. The headquarters of the Daikin Europe group are in Belgium, Ostend. The company was established in 1972, production in Europe started in 1973. The company is the global market leader for heat pump and air conditioning systems, as well as air filtration. Daikin Industries is the only air conditioning manufacturer in the world that develops and produces all important components such as refrigerants, compressors and electronics in-house. Air is essential to our existence. It has always been Daikin's mission to make the air we breathe and live in the best possible. Our innovative products and solutions are designed to improve people's health and well-being and reduce the environmental impact of heating and cooling. Today, we are once again leading the way, using our advanced technology to become a driving force in the transition to a carbon-neutral society.