Young researchers (doctoral students & postdoctoral researchers) can register for the Job Market for Young Researchers using the form on this page.
We strongly recommend that you register in advance.
A week before the event, you will receive by e-mail a barcode that you print or bring with you on your smartphone. This barcode will be scanned at the entrance of the ICC and will allow for a name badge to be printed on site. So, keep your barcode ready as you arrive at the ICC.
Registering in advance, you will not only avoid long queues when entering the ICC, but you also stand a chance at winning a € 250 travel voucher offered by TUI.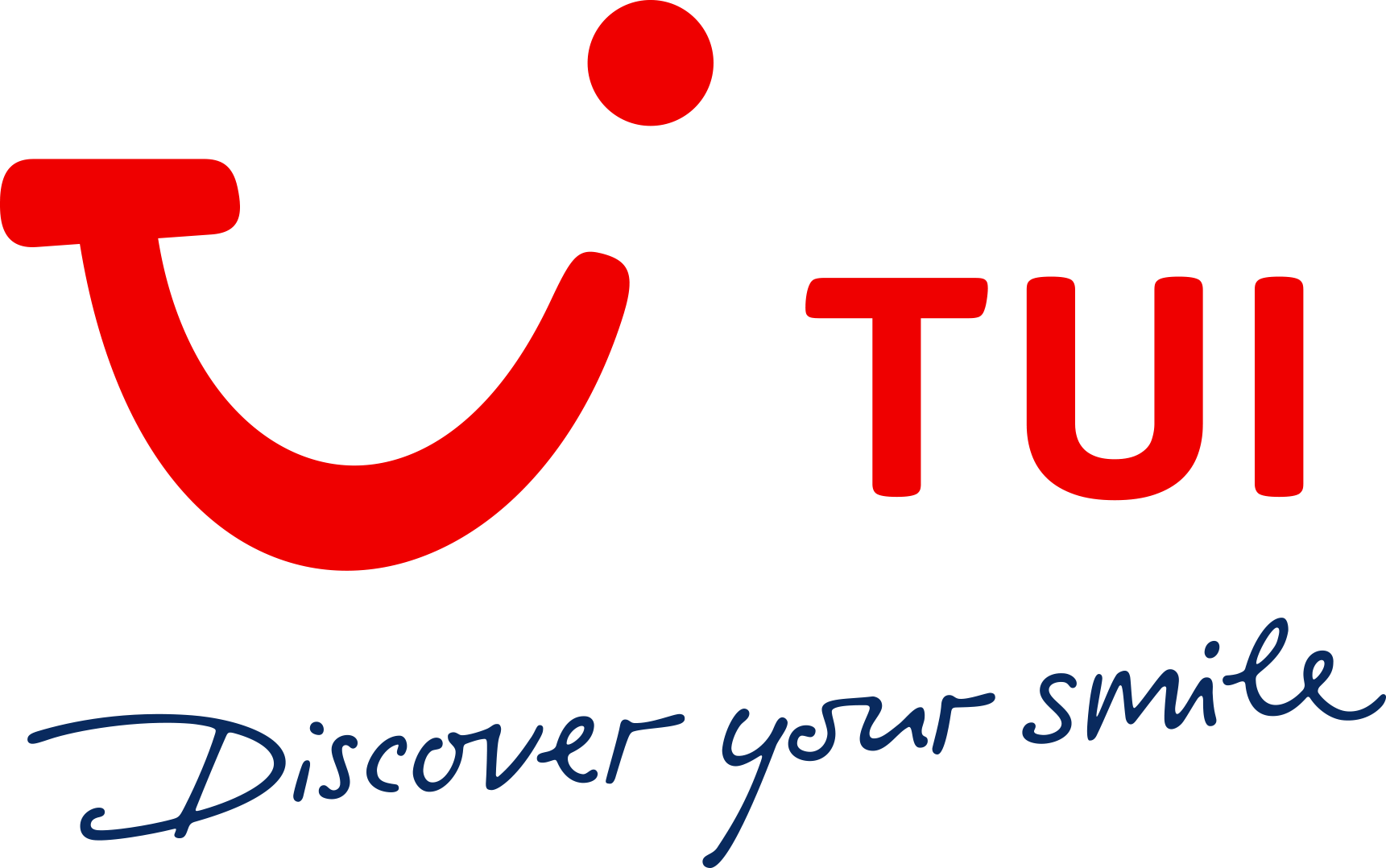 Please keep in mind to confirm your registration. Upon confirmation you will be able to log in and sign up for a free CV analysis and/or put together your personal wish list.
A list of companies already registered for the Job market for Young Researchers can be found here .