Register
Young researchers (PhD's & postdoctoral researchers) can register for the Job Market for Young Researchers using the form on this page.
Please keep in mind to confirm your registration. Upon confirmation you will be able to log in at the top of the webpage forPhD students and sign up for a free cv analysis as well as put together your personal wish list.
When you register and upload your cv , do not forget to bring a printout of your registration to the fair on 28 March 2017 . You will have a chance at winning a €250 travel voucher sponsored by TUI.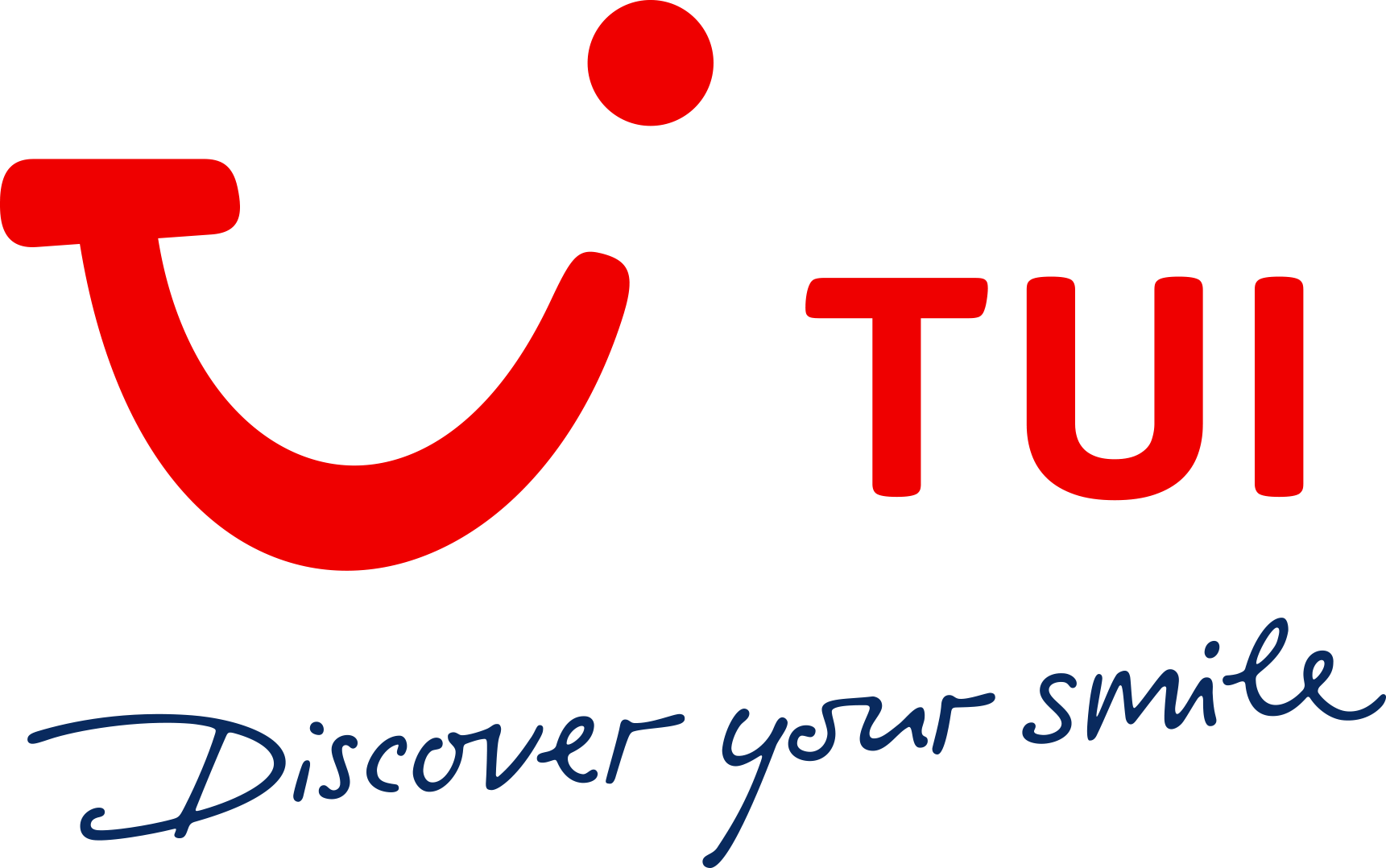 A list of companies already registered for the Job market for Young Researchers can be found here .
Webdesign by Code d'Or