Company file of Janssen Pharmaceutica NV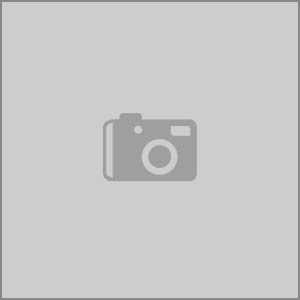 Interested in:
Law, Economics & Business administration
Young Researchers (PhDs & postdoctoral fellows)
IT, Technology and Engineering
---
Company activities
Janssen joined the Johnson & Johnson group in 1961. Today, Janssen is one of the most innovative pharmaceutical companies in the world. Our research and development centre develops products for a wide range of disease areas, such as mental disorders, neurological problems, infectious diseases, immunological disorders, cancer, and cardiovascular and metabolic conditions. As an R&D colleague, you will focus on one of our specialty domains and not only will you make a difference for people's health worldwide, you will also innovate your own career.